Tires And Wheels
At Euro Mobil AutoHouse, we provide new tires to customers in St. Catharines, and surrounding areas.
From research and development, we try to give the best tire fit for your driving habits and vehicle characteristics.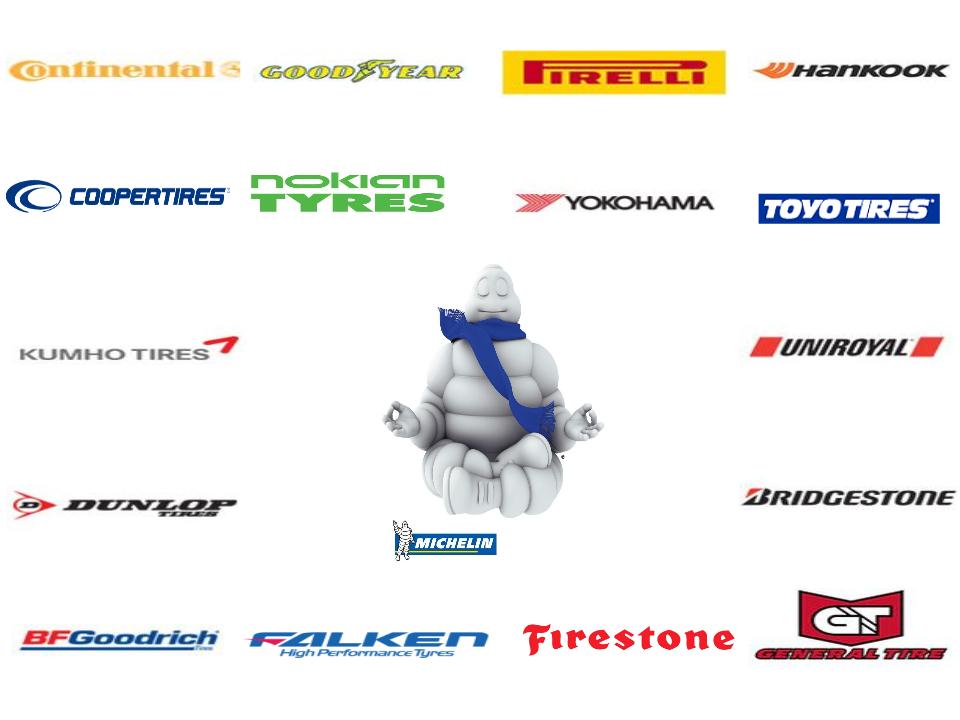 At Euro Mobil AutoHouse we offer a free courtesy check for your vehicle every time you visit. This free check includes a visual inspection of your tires, lights, fluid levels, wipers, belts, battery, hoses and more. Early identification of any potential problems is a great way to save time and money in the long run.